Since 1998 Fastframe of Greenville has been the area's leader in custom framing. From the start we realized that it was our people that would make the difference. With our talented and friendly staff of professionals, you can be confident in the design and craftsmanship we provide.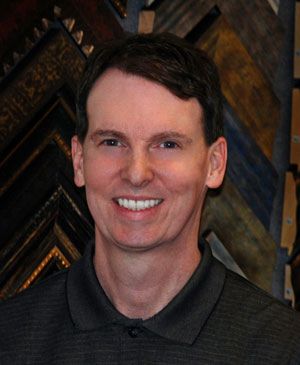 Fastframe is owned by Steven Wiggin, a life-long resident of Greenville. Steve enjoys nature hiking and landscape photography. He is particularly fond of photographing the scenic cityscapes and landscapes of Greenville and the surrounding area. Steve has earned an MBA and has a background in Accounting and Finance.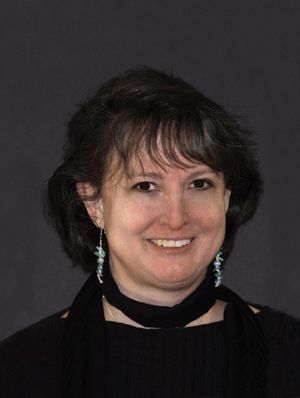 Terry Steinbrecher has lived in Greenville since 1993. She has sixteen years experience in the framing and art industry and has an education in art. Terry has taught children's art class and enjoys acrylic painting. She has a great eye for design and enjoys working with customers.